Tipsy Tuesday | You're Engaged! Now what?!
Yay! He just popped the question and your new name is ENGAGED! There's so much excitement and you're swept off your feet and hovering above cloud 9. Enjoy it, then head on down back to earth because you've got some planning to do sister!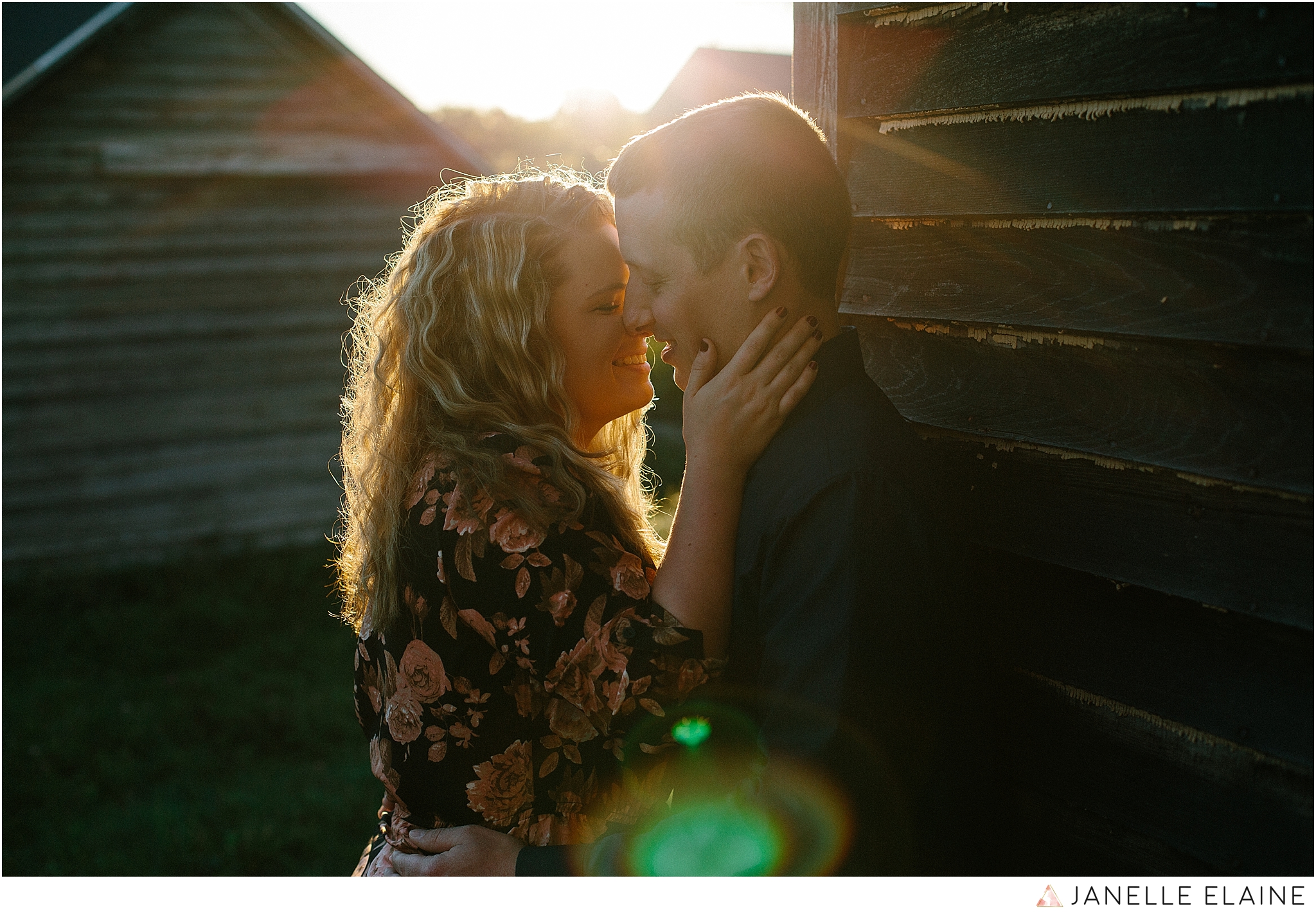 Let planning begin, but don't forget to actually enjoy the engagement. Remember to go on dates from time to time with zero wedding talk. Marriage > Wedding.
After you've said yes, you need to make sure you share the news with everyone and anyone, but family first! Everyone is going to want to know when the big day is. You don't have to decide on a date immediately, just let them know you'll be sending a save-the-date as soon as you decide and ask them to send you their current address. This way you don't have to make a spur of the moment date decision while you're riding that cloud 9.
Once you've soaked it all in and made the announcement, then it's time to start deciding on dates. Consider max number of guests you'd like, whether you want an indoor or outdoor wedding, what season will work for that and a date that will work for each of your schedules. Take as much time as you think you'll need to save up and plan the big day on top of your regular schedules. Always pick a few dates, just in case your priority vendors are unavailable on the first date you choose.
You'll probably want to make an estimated budget next. There are no rules, minimum or maximum for this. It can be helpful to break this down into your top 10 categories based on vendor priority to you. Who and what are the most important for you to have as part of your wedding day? Have a little flexibility in your budget; it's much easier to go over budget than you think. Write out the numbers 1-10 and list each vendor involved in your day in the order of importance to you.
1. Wedding Venue
2. Professional Photography
3. DJ/Band/Music
4. Food/Caterer
5. Videographer
6. Dress/Attire
7. Florals
8. Cake
9. Invitation Suite
10. Other (rings, hair and makeup, officiant, honeymoon, decorations, tents, chairs, gifts, transportation, etc)

Once you decide on a rough budget, set up a meeting with a wedding planner/coordinator if you'll be working with one. These talented professionals can save you tons of stress and dirty work. If you'll be planning the day fully on your own, you'll need to get started searching out each of the major vendor categories listed above, starting with whatever vendor is a highest priority for you. This will be different from one person to the next. For me, our photographer was a top priority and we actually changed our wedding date when I found out she was already booked for our original date. Know that your major vendors (reception venues, photographers, videographers and DJs) will already be booking 1-2 years in advance so don't take your time once you know what you want.

Trust will be everything here, so follow your gut instincts when you meet with your vendors. Find professionals you have the best connection with, who you know will leave you with nothing to stress about. Someone you know you can trust. Read reviews, ask questions and meet face-to-face whenever you can. Professionals will always have a contract for you; read through before signing and never hire someone who doesn't have a written agreement to do the work you're hiring them for.

You may find your vendor priorities change throughout this process of narrowing down vendors as you find certain artists and designers you can't live without. This is normal. Just remember to adjust your budget accordingly.
Once you get the major vendors dialed in, you can start thinking about your wedding party and who you'd like to ask to stand in as your bridesmaids and groomsmen. I can't tell you who to choose, but I will say be sure to select a crew who you can trust to lift you up, help when needed and are 100% in support of you. These are your go-to guys and gals on the big day and you want friends & family you can lean on. Take them with you to go start collecting ideas and trying on dresses and florals!
Time to make the guest list and collect addresses! Start with family and work your way down through your closest friends and co-workers. Don't feel obliged to invite everyone you know! Do you want children or no children to attend? If your venue has a limit and you have an enormous guest list, you'll have to either cut back or change your venue. Do what is most important to both of you. If everyone can't fit at the ceremony, but the reception venue is larger, it's okay to invite some guests only to the reception.
Next, you'll want to book your engagement session. I highly recommend booking this with your wedding photographer as a way to get to know each other before the big day. You can use these photos in your newspaper announcements, save-the-dates and later on display at any engagement parties or showers.
Send out your save-the-dates as soon as you have your date set in stone, followed by the formal invitation & RSVPs at least two months before the wedding (even sooner for destination weddings). To save on paper, you can send a link to your guests to RSVP electronically on websites (like this one here).
There you have it: the first big things to help you get started with wedding planning. Narrowing down the little details can be tedious and sometimes annoying, but don't lose sight of what all the planning is for. Ask your family and wedding party for help whenever you need it!
Happy Wedding Planning!