Mitch & Steph | Greenbay Botanical Garden Wedding
It doesn't feel like that long ago that I photographed Mitch and Stephanie's engagement photos in Marquette and now I already get to blog their wedding photos! I couldn't be happier to hear they were tying the knot at the Botanical Gardens in Greenbay, WI, being the lover of outdoor weddings that I am. With high warnings for rain the day of the wedding, they warned their guests that the wedding will go on in rain or shine. Best attitudes ever! We ended up totally lucking out, with the rain holding off through the ceremony and almost all the way up until the reception! Thank you mother nature!
So without further ado, keep on scrolling to enjoy the story of their day...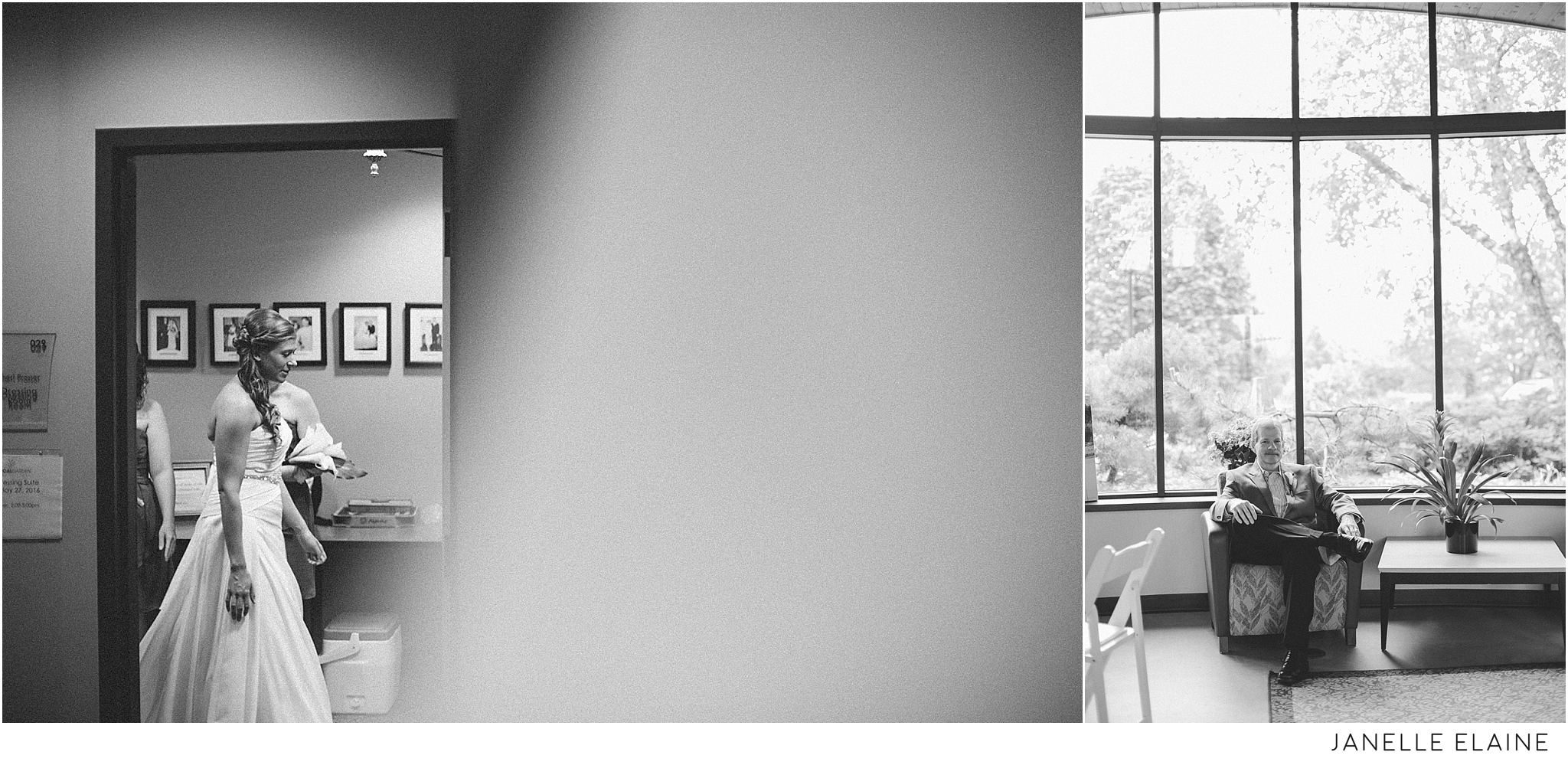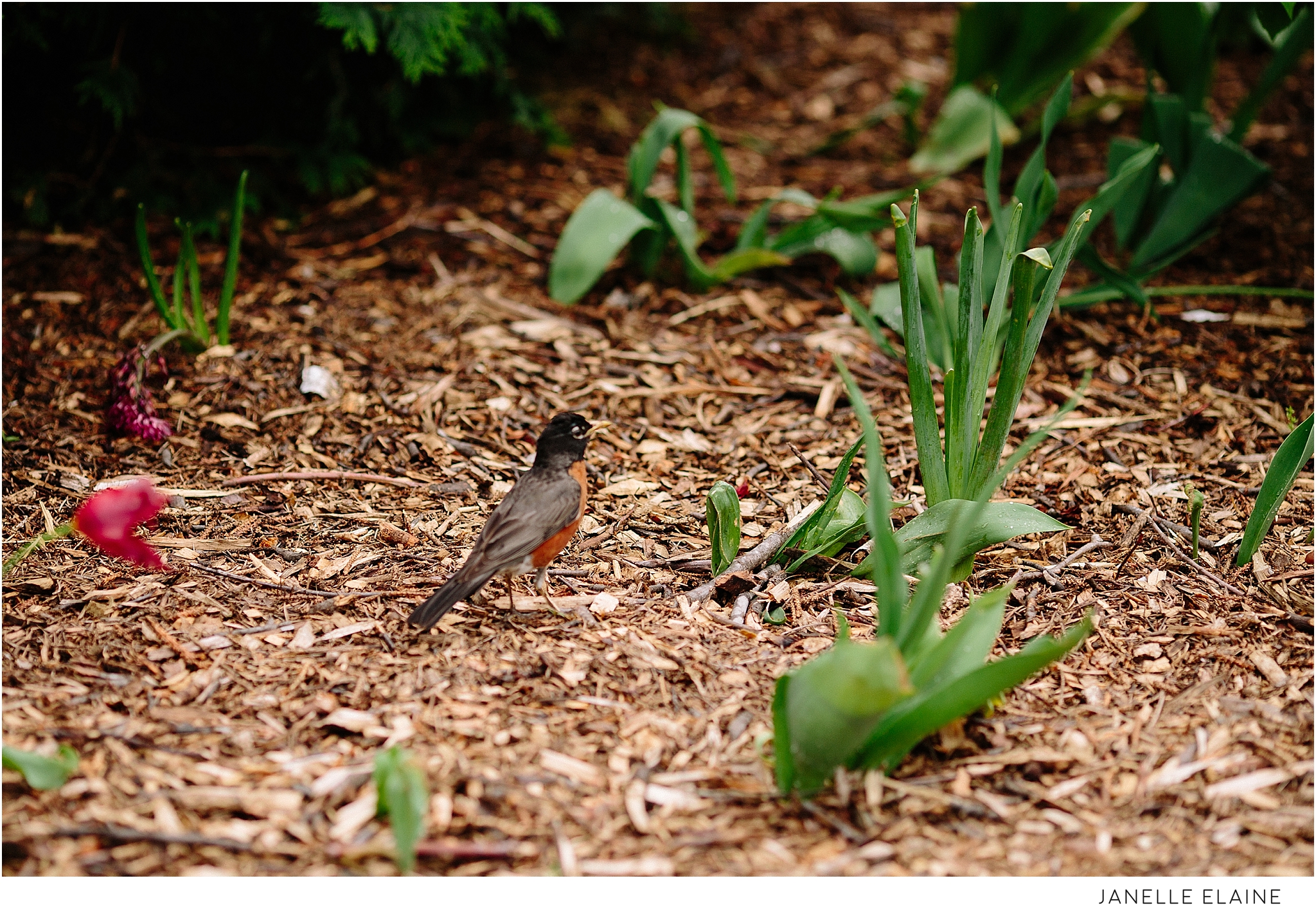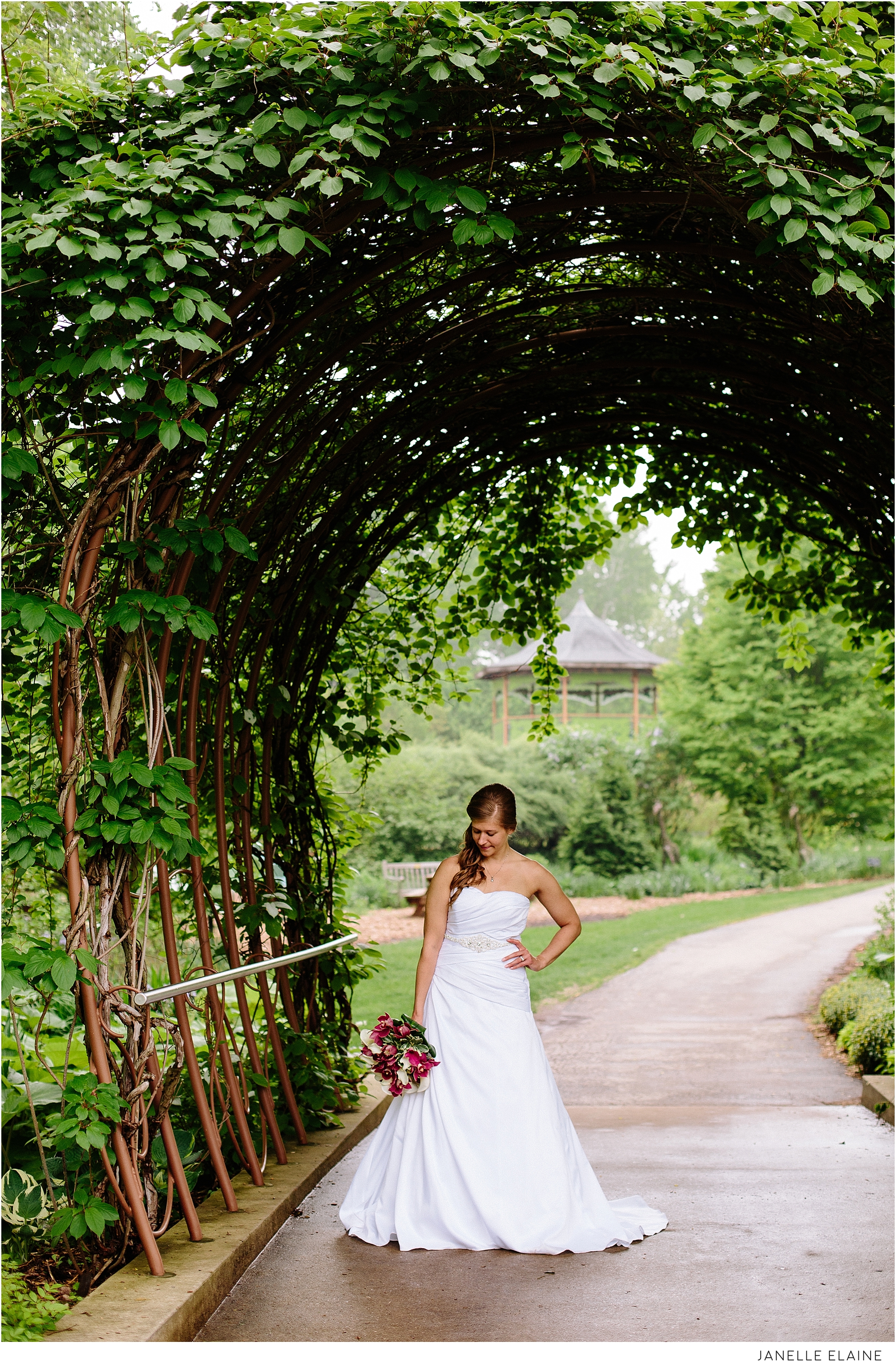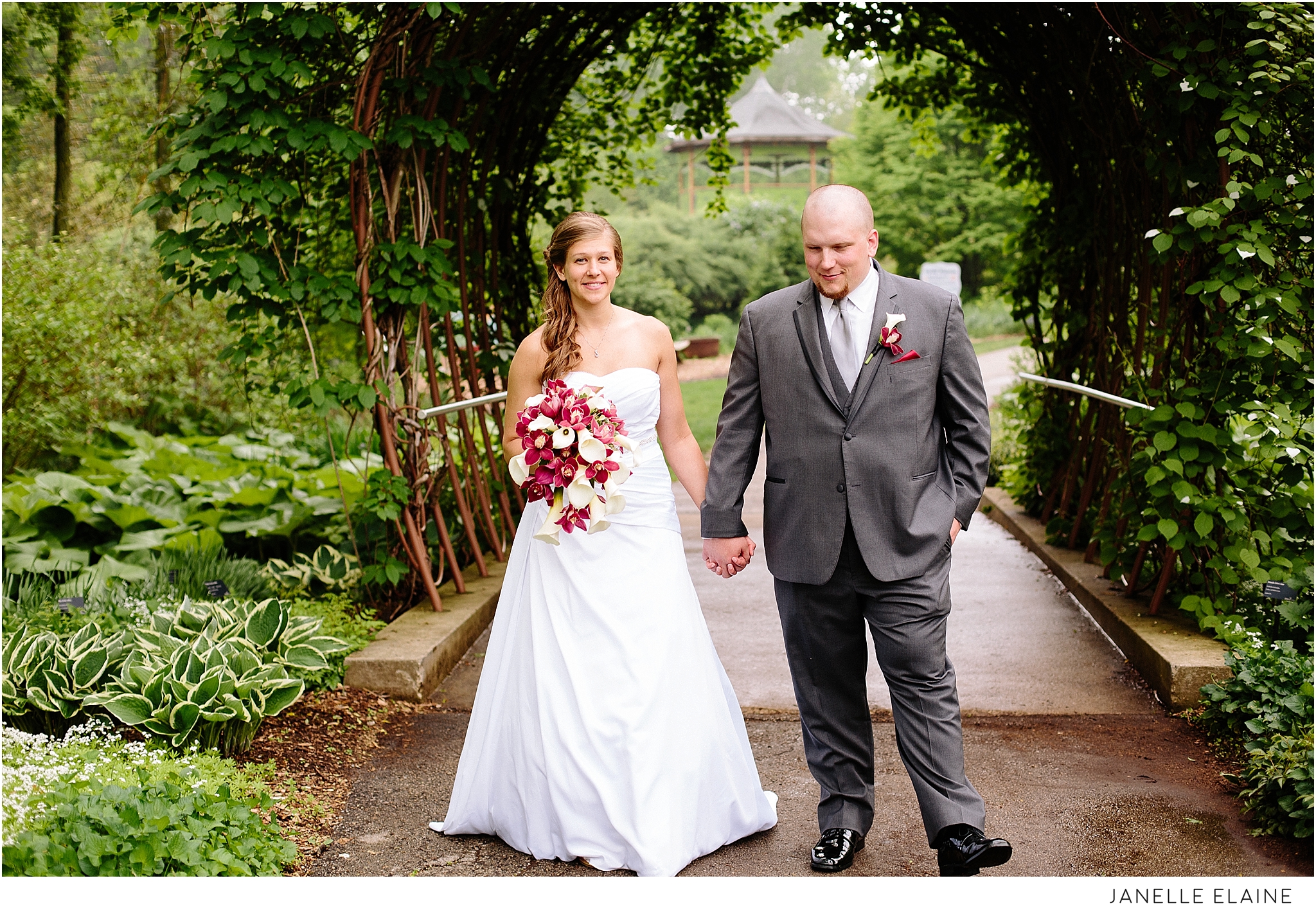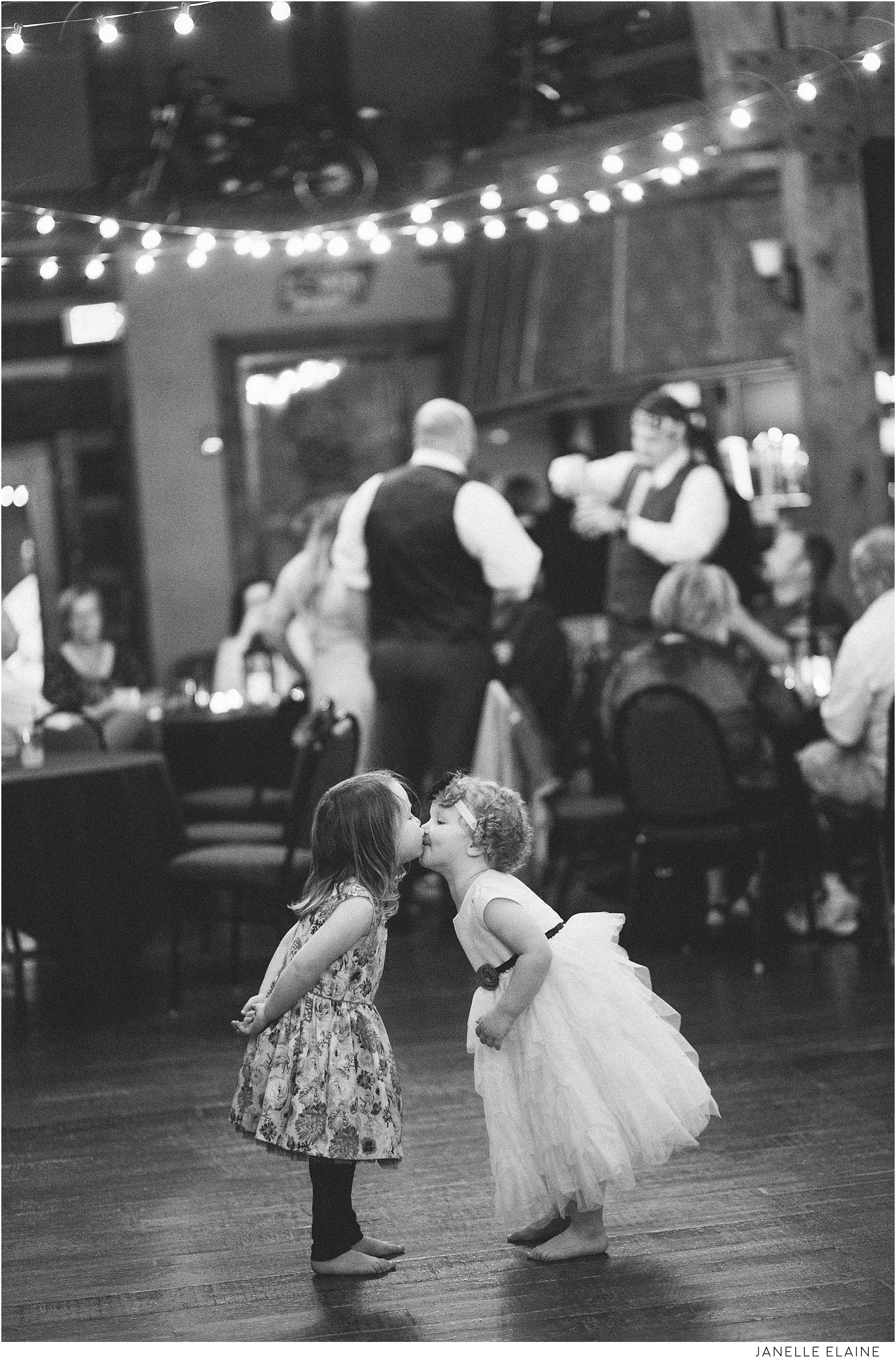 I also cannot thank Bryana with Riutta Images enough, for traveling along and assisting me in shooting this incredible day!